Add Diversification To Your Portfolio with Target Returns of 20%+
Learn How You Can Diversify Passively Into Macro-Driven Real Estate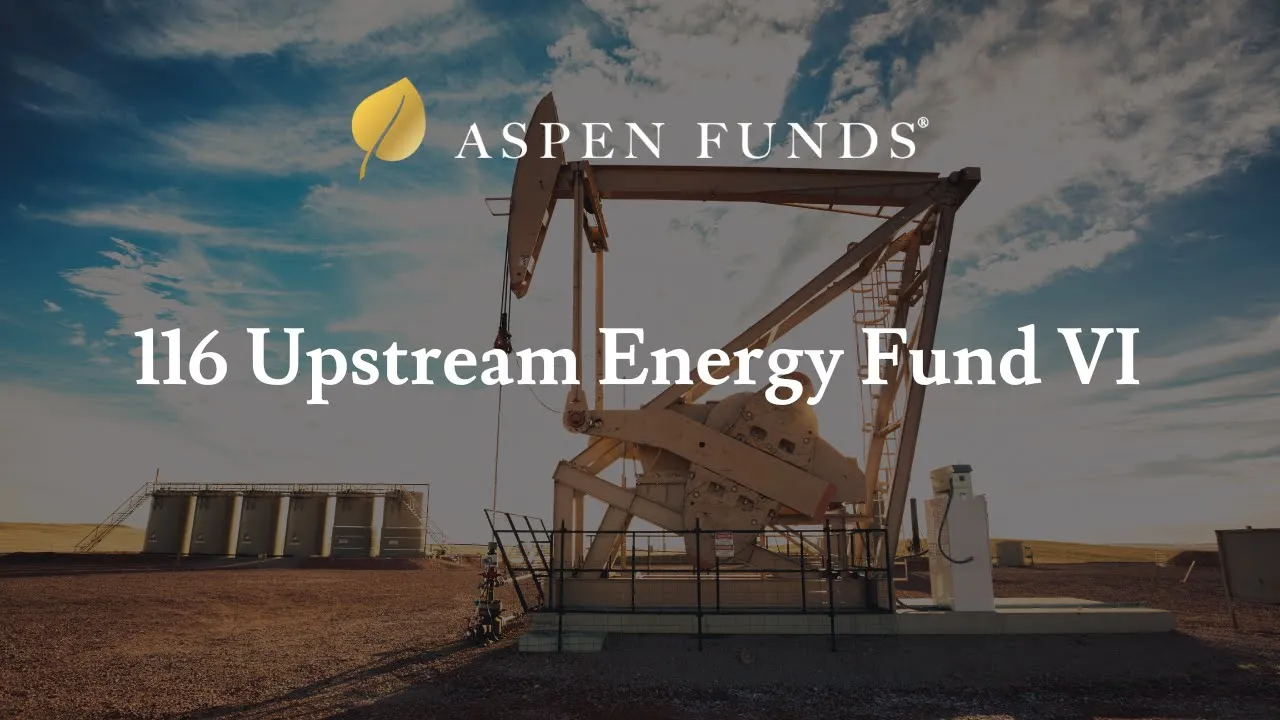 Earn a Consistent 9% Preferred Return — While You Sleep
Our Track Record by the Numbers
Investor Distributions Since Inception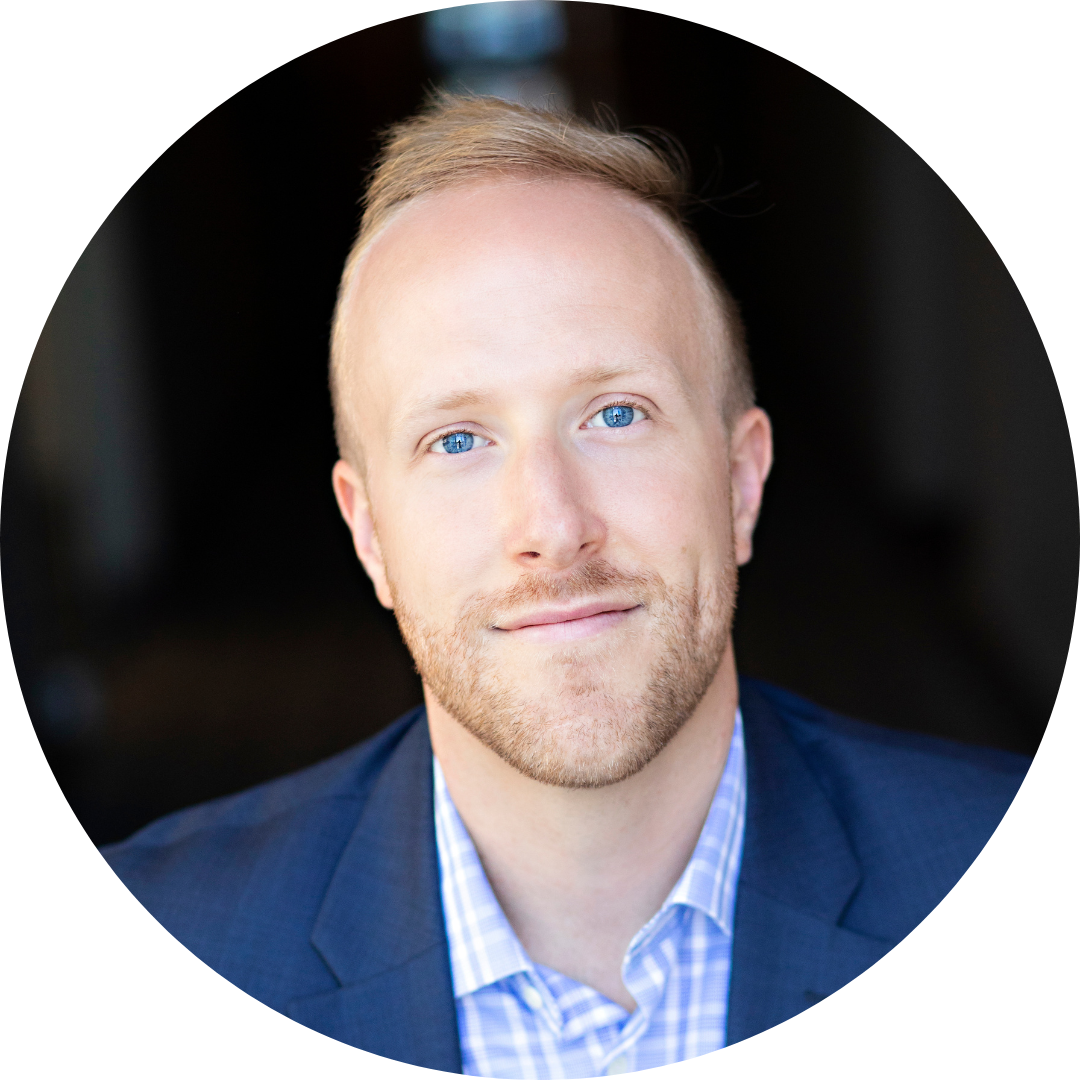 About Your Presenter
Ben Fraser | Chief Investment Officer
Ben Fraser is the Chief Investment Officer at Aspen Funds, where he combines his analytical nature with a passion for delivering outstanding client service and strong returns through out-of-the-box investments. With a professional background that spans over a decade, Ben has become an expert in the field of investment management and has worked for several reputable financial institutions.

Ben is the co-host of the Invest Like a Billionaire podcast, where he joins his father, Robert, co-founder and CFO of Aspen Funds, along with co-founder Jim Maffuccio, to discuss economic trends and best practices for alternative investing.

Prior to joining Aspen, Ben served as a Commercial Lender at First Business Bank, one of the top SBA lenders in the nation. There, he specialized in government-backed loan originations, specifically SBA and USDA loans. Before that, he worked as a Commercial Credit Underwriter for Crossfirst Bank, where he personally underwrote over $125MM in C&I and CRE loans across various industries.

Ben also has experience working in the asset management industry, having served as a key member of the team at Tortoise Capital Advisors. At Tortoise, he helped grow institutional managed accounts from ~$3BN AUM to ~$7BN AUM.

Ben holds an MBA from Azusa Pacific University and a Bachelor of Science in Finance from the University of Kansas, where he graduated magna cum laude. Ben's commitment to excellence and his ability to deliver strong returns for clients make him an invaluable asset to the Aspen Funds team.